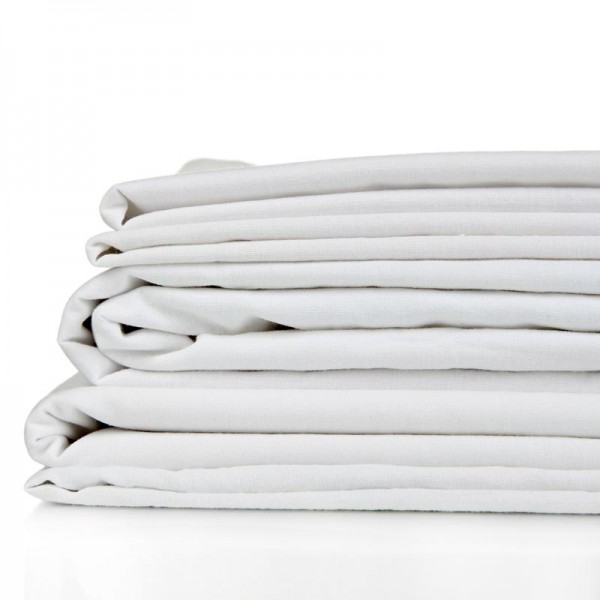 Duvet cover
Duvet cover/Nordic jacket -PREMIUM-.
Great softness and breathability, made of poplin fabric 200 threads / inch and composition 100% cotton
For 135,150/160 and 200 beds.
Warning: Last items in Stock!
Available from
Fast delivery
30 days return
Secure Payment
Quality guaranteed
Manufacturer since 1981
Do you need help?
Tf: +34 637844346
+34 637844346
M to F: 09:00-19:00
Know more about Duvet cover
Color: optical white
Available measures:
- 135 cm bed: 220x270 (width / length) cm / filling 220x220cm
- bed 150/160 cm: 250x270 (width / length) cm / filling 260x220cm
- 200 cm bed: 300x270 (width / length) cm / filling 280x240cm
Confection: two lateral openings of 20 cm for insertion of the Nordic and total opening in the lower part.
   Warp density: 30 threads / cm
   Raster density: 27 pass / cm
   Expected shrinkage: +/- 3% sanforized product
Washing tips: Wash to máqueina maximum 60º. You can use bleach. Ironing at a maximum of 110º.
If you use a dryer, put it at a "soft" temperature
Rafael Carreño S.L. Textile manufacturers for professionals since 1981.
Possibly the best relation quality internet price.
Do not hesitate to contact us for professional and personalized attention, Tf: 657 718 881.
Monday to Friday, from 09:00 to 14:00 & 16:00 to 19:00.